EA Practice Advisor
Introduction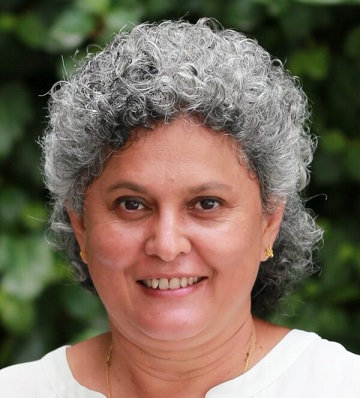 Welcome to the interactive blog for the EA Practice Advisor. This EA Practice Advisor was established as part of the EAPJ, and in the tradition of advice columns from the past, will allow readers to submit questions and receive advice from the team. We've got some great people here at the Journal, and we're looking forward to offering some helping words.
More than just one-way advice from us at the EAPJ though, we want this to be an interactive column. We would love to hear from you about current challenges you are facing, but just as importantly, tell us about the things that you have found that have worked well for you in the past, and that you feel others could benefit from. If you would like to ask a question, or tell us about your experiences, please email us at [email protected] and we'll be happy to help.
Why an Advice Column?
The EA discipline is challenging, and relatively new in the broader scheme of business disciplines that we recognise today. If we are to continue to grow as a profession, and realise the potential that Enterprise Architecture promises, it is essential that we grow together. In particular, establishing and maturing an EA Capability within an organisation can be difficult. With that in mind, we at the EAPJ felt that an advice column would allow practitioners, or aspiring practitioners, to be able to discuss the challenges they face.
A question for you to begin our journey together. Do any of these scenarios sound like the professional world you live in?
Your company has decided they "need Enterprise Architecture" and they're looking to you to help.
You've just been employed as an Enterprise Architect and you're looking around and thinking "Where do I start?".
You've been working away trying to establish Enterprise Architecture at your organisation for a while now, but you just aren't getting the traction you need to make a difference.
You're thinking to yourself "I've been a Solution Architect for a few years now. Where to from here?".
If any of these sound familiar to you, and you would like to know more about what has worked well for people who have been through the same challenges, then this is the place to come for help. What's in it for you? Free, unbiased advice from those that have been fortunate enough to work in the field, and have survived many of the pitfalls that await you.
Okay, let's get started. You'll see on the right hand side of the page the posts we've created so far. Hopefully you find something useful.